North Kingstown Arts Council
Supporting the Arts in Our Community Since 1983
The North Kingstown Arts Council works year-round to develop and support arts programs that bring fine art and performing arts to our community, reaching all age groups in a variety of venues. We invite you to explore this website to learn more about the Arts Council, the activities we support, and how our activities enhance the quality of life in North Kingstown.
Planning an Event?
The North Kingstown Arts Council is excited to hear your project proposal! Under Sponsored Events, take a look at some of the exciting projects we've supported in the past. Then, get started by downloading our fillable project proposal.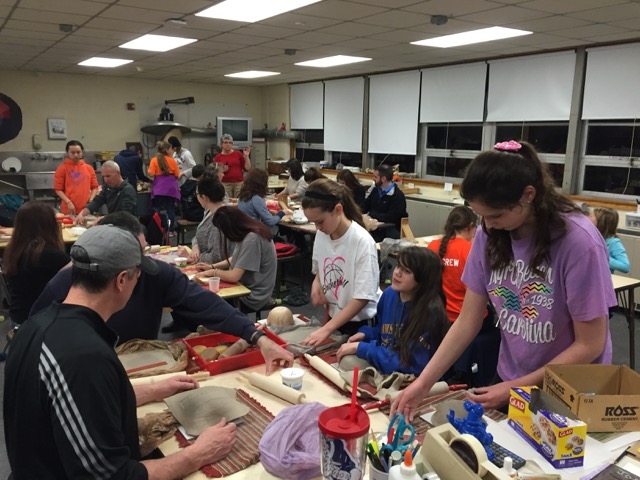 Our Mission
To promote, encourage, and support the performing and visual arts while developing public awareness and interest in various art forms.
To appreciate, preserve, and share the history and heritage of North Kingstown and its ethnic diversities.
To integrate the arts throughout the community and offer opportunity to all who want to participate in arts programs.
The North Kingstown Arts Council seeks to meet this mission through: (1) developing and carrying out projects; (2) providing funding and other support for artists and residents; (3) seeking or suggesting new projects. We are open to any and all suggestions from residents of North Kingstown.
Who We Are:
The Arts Council is comprised of 13 volunteer members who are appointed for 2 year terms by the North Kingstown Town Council. The Arts Council meets on the second Wednesday of every month @ 7:00 pm. The meeting dates and agendas are available on the North Kingstown town website: www.northkingstown.org