The 2023 Summer Concert Series will take place
Tuesdays 6:30 pm
Venue: North Kingstown Town Beach
Address: 36 Beach Street, North Kingstown, RI 02852
Schedule:
June 20, 2023 – 6:00pm Unveiling Community Murals at WAA (Wickford Art Association)
6:30pm – Music including Paula Clare
June 27, 2023, 6:30pm – Take it to the Bridge Concert (Classics to Current Tunes)
July 3, 2023, 4:00pm – Purple Honey then the Lafayette Band and fireworks
July 11, 2023, 6:30pm – Gov's Own 88th Army Band Concert(Big Band)
July 18, 2023, 6:30pm – Purple Honey Concert
July 25, 2023, 6:30pm – Country Wild Concert (Contemporary country)  
Aug. 1, 2023, 6:30pm – Neal and Vipers Concert (Blues, R&B)
Aug. 8, 2023, 6:30pm – REM5 Concert
Aug. 15, 2023, 6:30pm – Narrow River Concert (Southern RI acoustic rock band)
Aug. 22, 2023, 6:30pm – The Dick Clarks Concert
Aug. 29, 2023, 6:30pm – Presentation the the Skog/Meland Award and Brass Attack Concert (Soul, rock, pop, Motown)
Concerts Are Free; Cash Donations Gratefully Accepted!
Bring a lawn chair or blanket to be comfortable. Shuttle starts at 5:30, NK Town Hall, 100 Fairway Dr. There will be NO parking at the beach after 5:30, only drop-offs. Sorry, but no pets allowed unless they can play an instrument!
In the event of rain please call 401-268-1543 for updates after 2:30pm. If concerts cannot be held outside due to weather, they will be held at North Kingstown High School.
Presented by: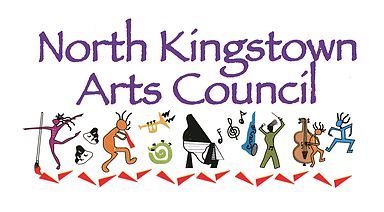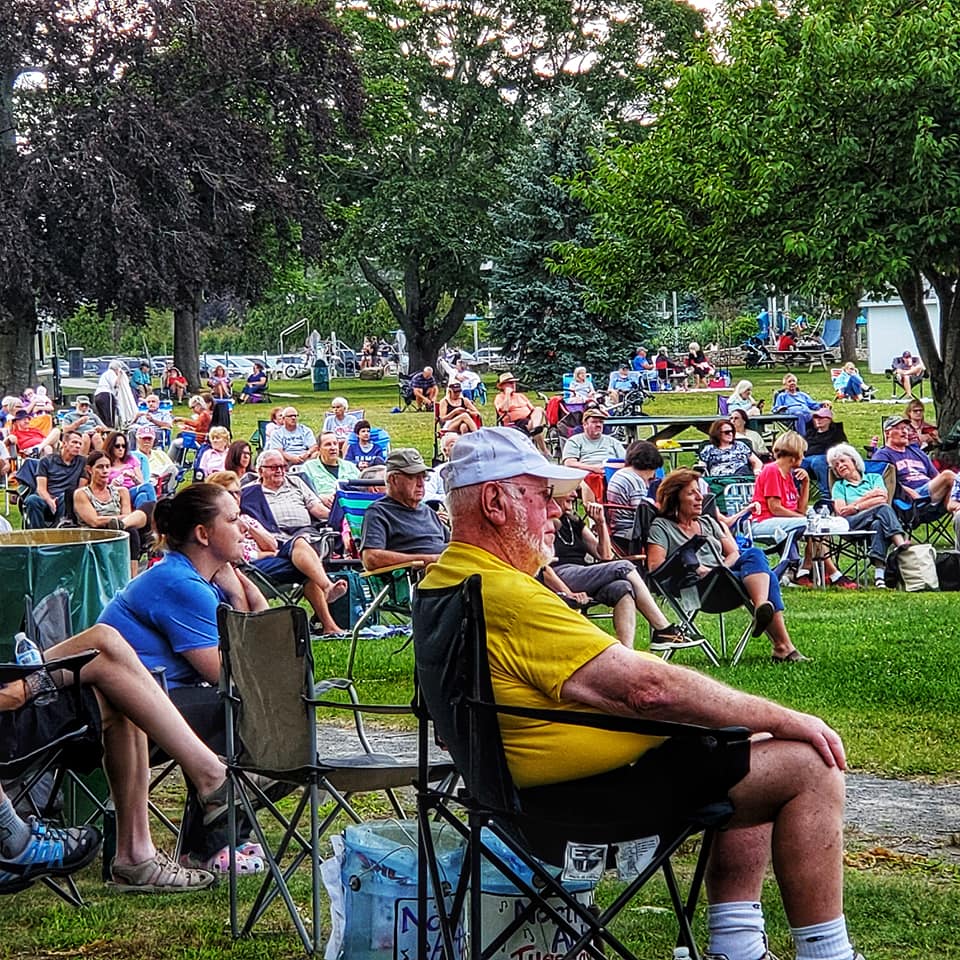 Official event url: https://nkartscouncil.org/2023-summer-concert-series/