Three performances featuring music from other cultures and the history of their instruments.

AUGUST 22-24-26
MONDAY, WEDNESDAY AND FRIDAY
4PM
WILLETT FREE LIBRARY BACKYARD
45 Ferry Rd, Saunderstown, RI 02874
*If there is inclement weather, we have decided not to have a rain date but to move indoors. Due to space limitations, we will then limit attendance to the first 25 people who have registered.
---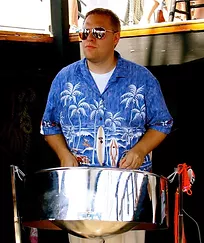 Monday, August 22, 4PM
Aaron Cote, Steel Pan Drummer
This presentation will feature an inside look at the steel pan, a brief timeline of cultural significance and historical moments in the development of this rather young instrument, discussion of steel pan ensembles, types of repertoire including a demonstration of classic, original, and more "out-of-the-box" ideas applied to steel pan. A question & answer time will be included, if time permits, several audience members may be selected for a hands-on steel pan experience.
After graduating from Butler University and The University of Illinois (MM), Aaron Abrahamson Cote's music education continues with firsthand performance experience on a regional and even international level. His background in symphonic percussion paved the way for an intense practice routine that acted as the backbone for his Steel Pan career. After learning the standard Caribbean repertoire, Cote's band, Panoramic View, backed him in completing his quest to publish a series of original tunes for steel pan. Over 200 compositions later, this year Cote plans to release his 7th collection of sheet music and backing tracks for steel pan. Many of Cote's original pieces are available for free streaming on online media platforms. With performance credits ranging from Bobby McFerrin to The Skatalites, to members of Rancid and Wilco, Cote is constantly looking to expand his network and collaboratively create anart form that bridges the gap between cultures. Among others, Cote has worked remotely on recording projects with Sō Percussion, international reggae star Dr. Ring Ding, and Pan Rocks! featuring Stephen Perkins of Jane's Addiction. Despite his heavy background as a freelance artist and recurring member of several bands, Cote's consistently performs across the Northeast region with Panoramic View and The Island Time Steel Band. While his career has taken him world-wide, Mr. Cote and his wife Caryn are constantly drawn back to the comfort of their beautiful home state of Rhode Island. Book Aaron through PanoramicViewBand.com.
---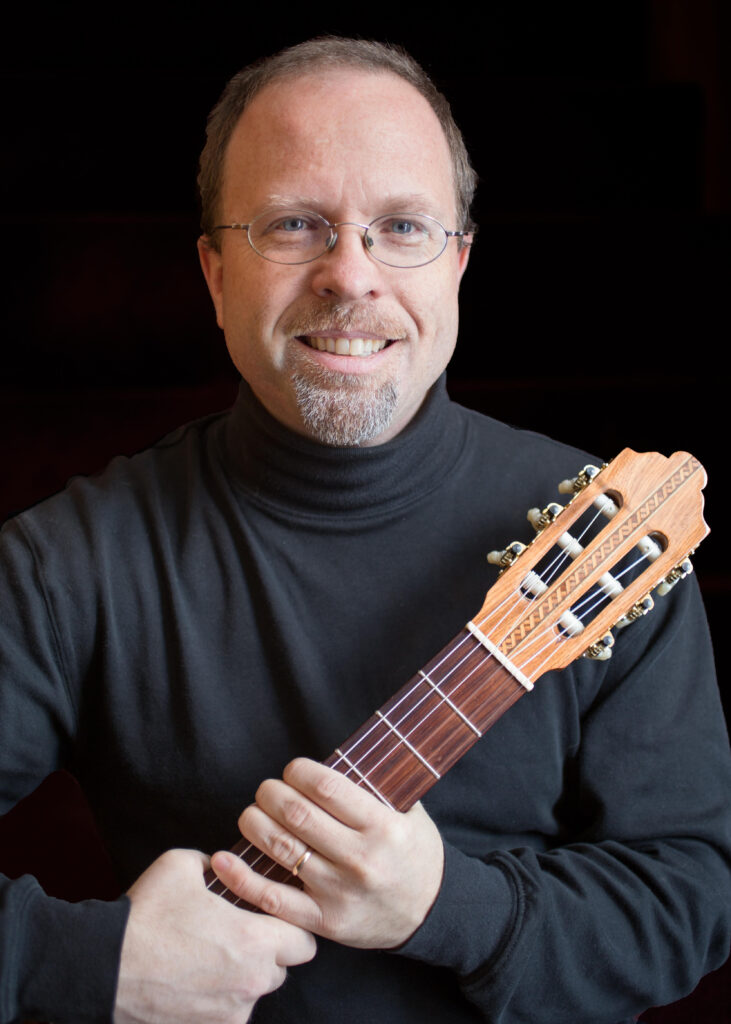 Wednesday, August 24, 4PM
The Guitar Across the Sands of Time
John Savage, Guitarist
In this diverse and engaging presentation, Guitarist John Savage traces the evolution of the
modern guitar; from the deserts of Arabia, through the African Continent, into Spain, and over the ocean to the Americas. Learn about the ancestors of the guitar, and hear how various cultures and worldviews found their expression in this versatile instrument. John Savage is a versatile guitarist experienced in a wide variety of musical genres. One of his long-time interests has been exploring music history and the musics of the world, which has included collecting both recordings and instruments from around the world and learning to play several of those instruments. In addition to working as a guitarist, John is the pastor of the Carolina Free Baptist Church and a Certified End-of-Life Doula.
Contact John at newenglandsavages@hotmail.com.
---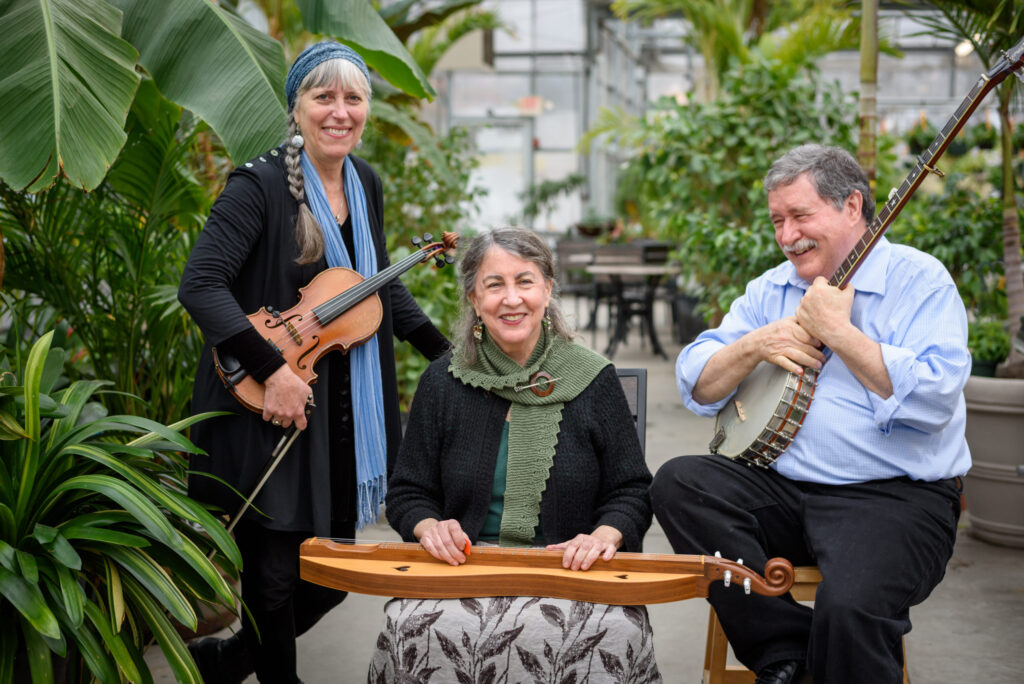 Friday, August 26, 4PM – The Irish in America
In this presentation, Cathy Clasper-Torch, Ed Sweeney, and Mary King share Irish music, along with stories and jokes of Ireland, both old and new. With instruments including fiddle, guitar,
Celtic harp, cello, banjo, mountain dulcimer, bodhran, and other percussive instruments, they trace the story of Irish immigrants and how Irish music spread through the New World and became everyone's music. An Irish Jig is taught at the beginning of the program, and participants are welcome to join with the band during the program. Cathy Clasper-Torch, Ed Sweeney, and Mary King perform together and separately across Rhode Island and Southern New England at various festivals, weddings, and other venues. Book them through MaryKingHarpist.com