October 23rd & 24th, 11am-5pm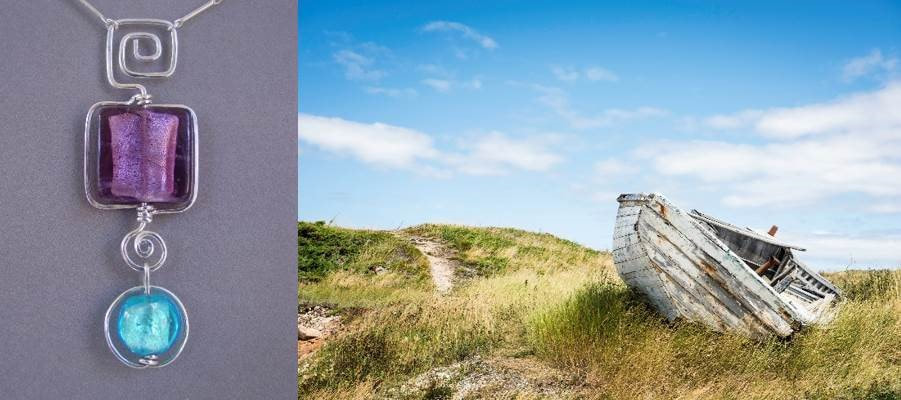 The artists on the West Bay Open Studios tour represent some of the finest artists in Rhode Island working in a broad range of two and three dimensional media including: oil, watercolor, pastel, acrylic, ceramic, mixed media, and photography. Each artist of the West Bay Open Studios Tour is unique in approach, interpretation and style. They look forward to sharing their work with you.
More information about the event will be found soon on their website: www.westbayopenstudios.com.