Pam Pitt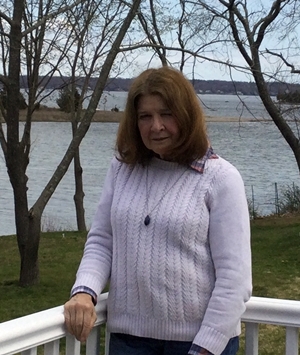 Born and raised in Warwick and summering here in North Kingstown on Wild Goose Point, she gained a true appreciation of the of all the beautiful treasures that nature leaves at our shores.
After graduating from the University of Rhode Island her professional career brought her to New Hampshire until her retirement in 2016 where she and her husband purchased and rebuilt the home of their dreams right here on Bissel Cove in North Kingstown.
Her love for the area and the Bay never faded as she continued to vacation here in North Kingstown throughout the years. During her summer vacations she began creating decorations from the shells, sea glass and starfish gathered from the shore.
Today She is honored to have opened a fine artist cooperative here in Wickford Village with a number of friends that provides a perfect environment for the artists to display and offer for sale their beautiful artistic creations!